A Hospitality-Focused Implementation of the Passpoint Industry Standard
Nomadix® Passpoint is a hospitality–focused approach created by our experts, who have been involved in the definition and the evolution of the Passpoint (Hotspot 2.0) standard along with the Wireless Broadband Alliance. It authenticates and connects guests to a hotel network to deliver a safe, frictionless and continuous connected journey by avoiding open, unsecure networks. And it also solves the impending MAC randomization problem.
It eliminates the need for users to find and authenticate with a network each time they visit by streamlining the process and remembering returning visitors, in the same way as cellular network roaming. The solution also delivers increased enterprise-level security, as well as opens new revenue opportunities and partnerships.
Next–Generation Guest Onboarding Without Compromises
Given our increasingly connected world, the need to remain online as we move between hotels, outdoor spaces, restaurants, bars, coffee shops or transport hubs continues to grow. Guests deserve a better internet experience, without repeated logins, forms and passwords – while requiring stronger security and privacy – as they roam between various Wi-Fi locations and providers. 

Enhanced Internet Access
Seamless onboarding & roaming

Increased security & privacy

MAC address randomization solution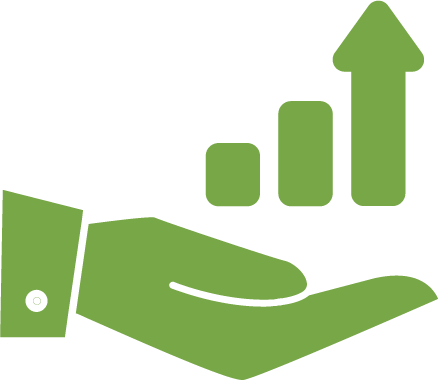 Value-Add & Monetization
Guest engagement & amenities upsell

Custom integrations possibilities

Partnerships & new business models
A Passpoint implementation can vary depending on customer use cases, and we are one of the most experienced and trusted advisors around this topic. Our solution offers Nomadix cloud and on-premises components, and our platforms are already handling billions of connections per year! 
Contact us to discuss your Passpoint use cases with our expert team.