Nomadix® provides a complete hotel Internet solution that not only provides an excellent guest experience, but also simplifies the management and support of a property's network. Providing a fully integrated suite of tools, the Nomadix solution is designed to be deployed and scaled from one to thousands of properties. Managed service providers (MSPs), hotel brands, and hotel owners benefit from the flexibility, reliability, and scalability.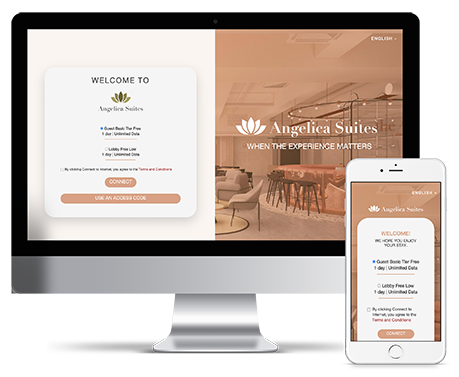 GUEST ON-BOARDING
Fully customizable, template-based landing pages for guest internet enrollment and access that can be white labeled for any property, brand or managed service provider (MSP) providing hotel guests with easy, secure access, and consistency across the brand.
Products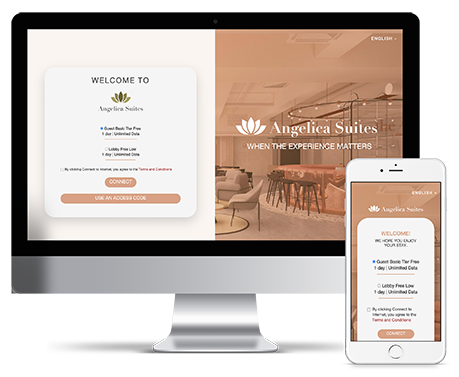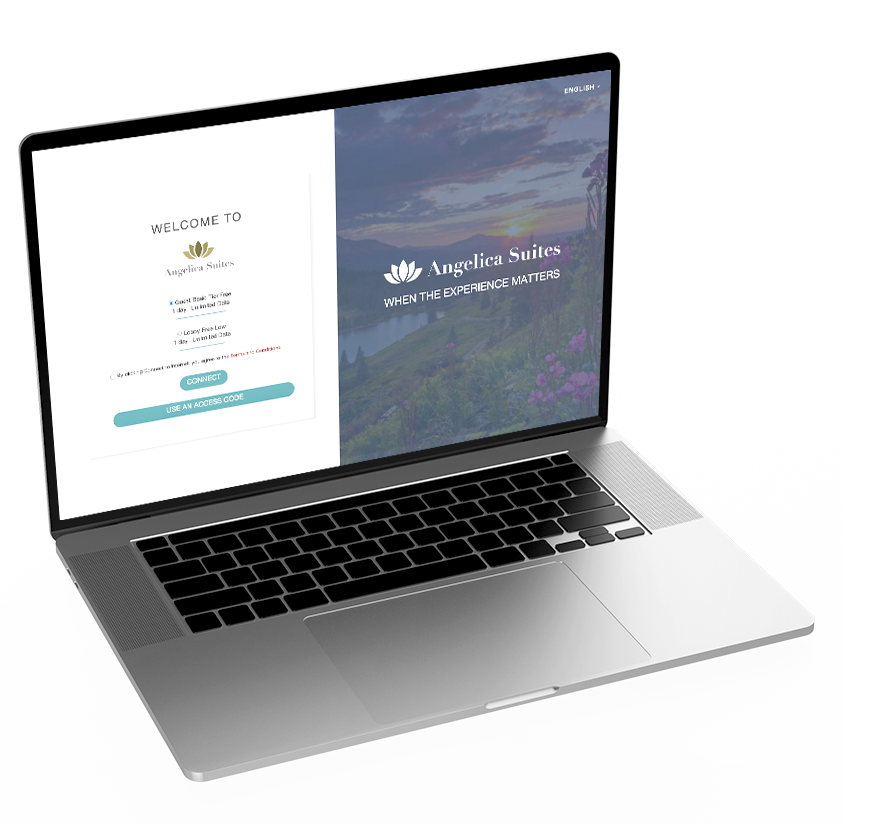 AUTHENTICATION
A full range of authentication methods are supported including integration with loyalty programs and social media, MAC authentication, PMS, Passpoint (previously Hotspot 2.0), SMS, vouchers, and reward codes.
Products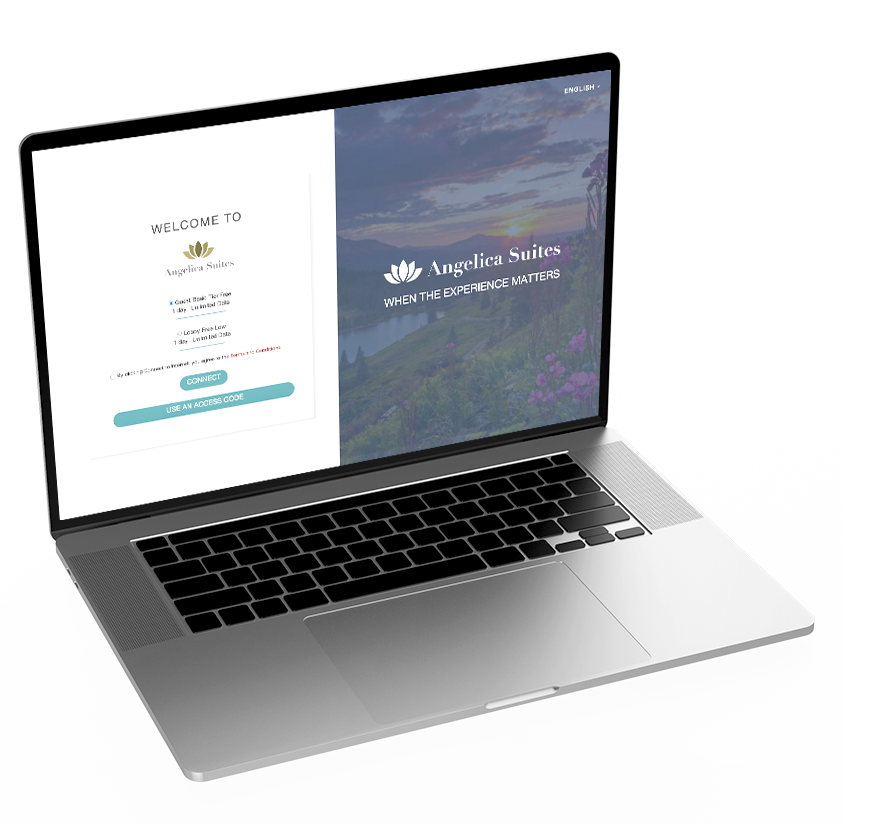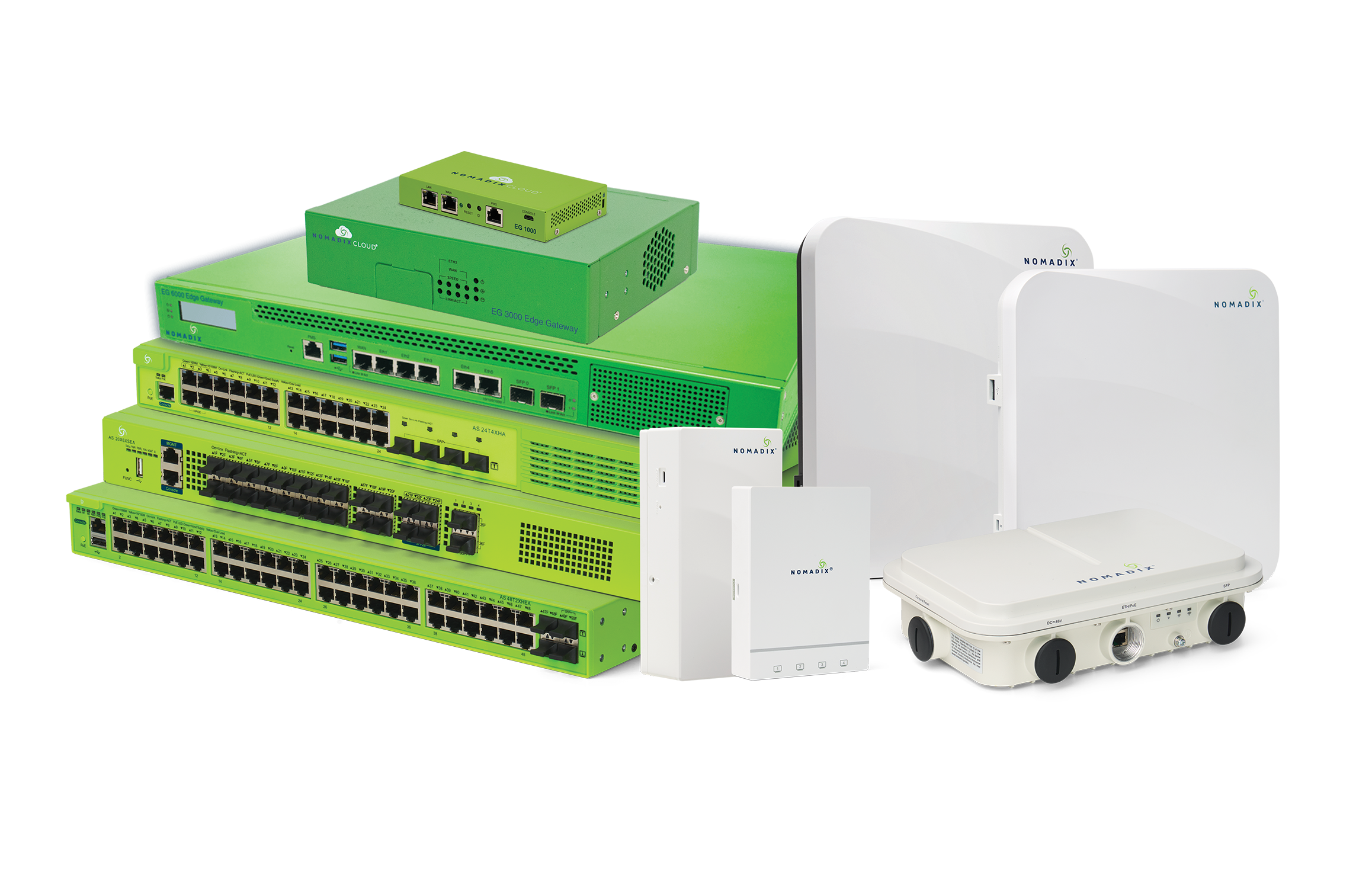 EFFECTIVE BANDWIDTH MANAGEMENT
The Nomadix Internet Solution provides bandwidth management to ensure appropriate internet allocation and increased guest satisfaction. Bandwidth is prioritized between different user types such as high-paying conference groups and free users in the lobby. All users get highly reliable bandwidth that is allocated appropriately.
Products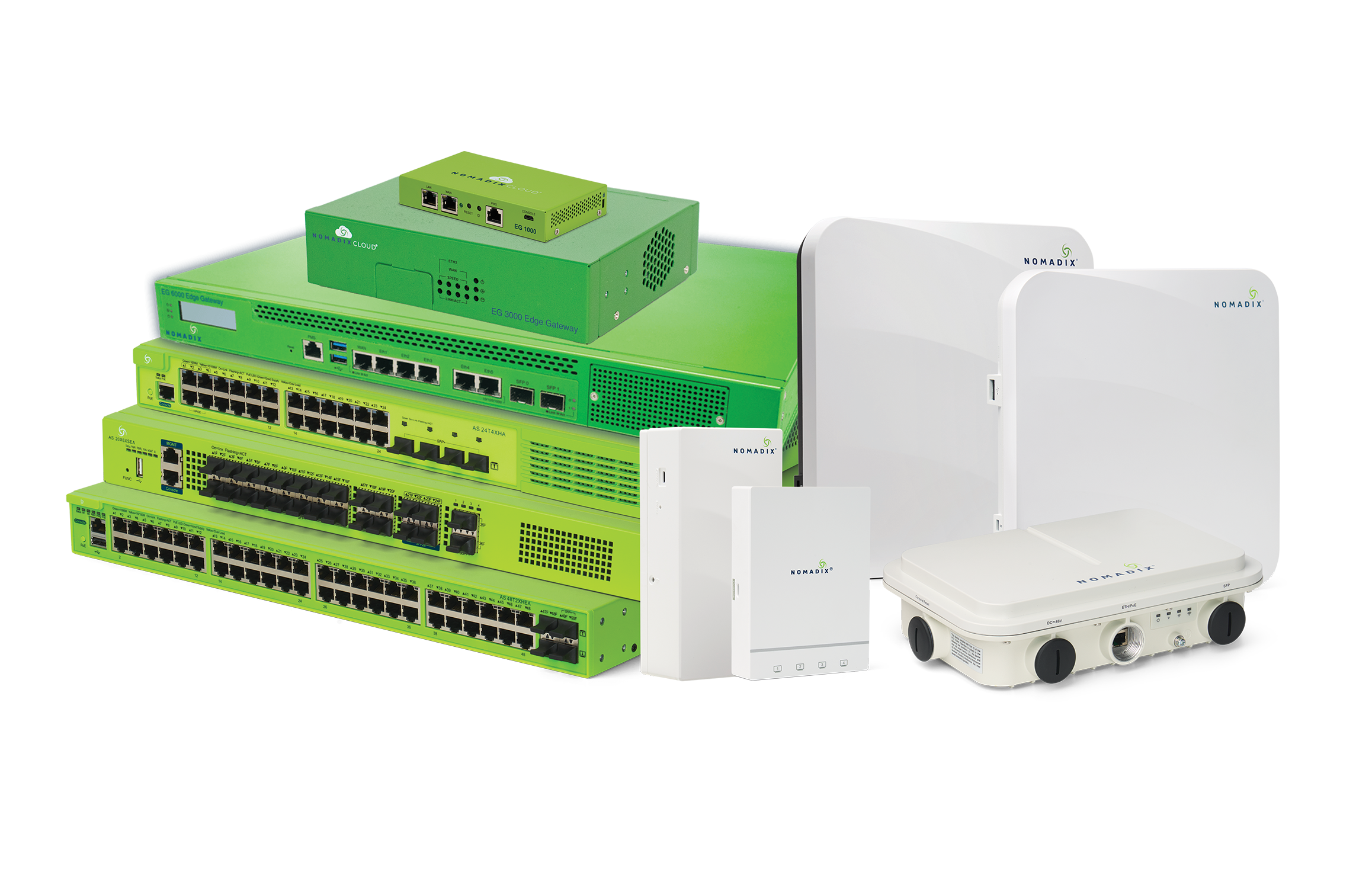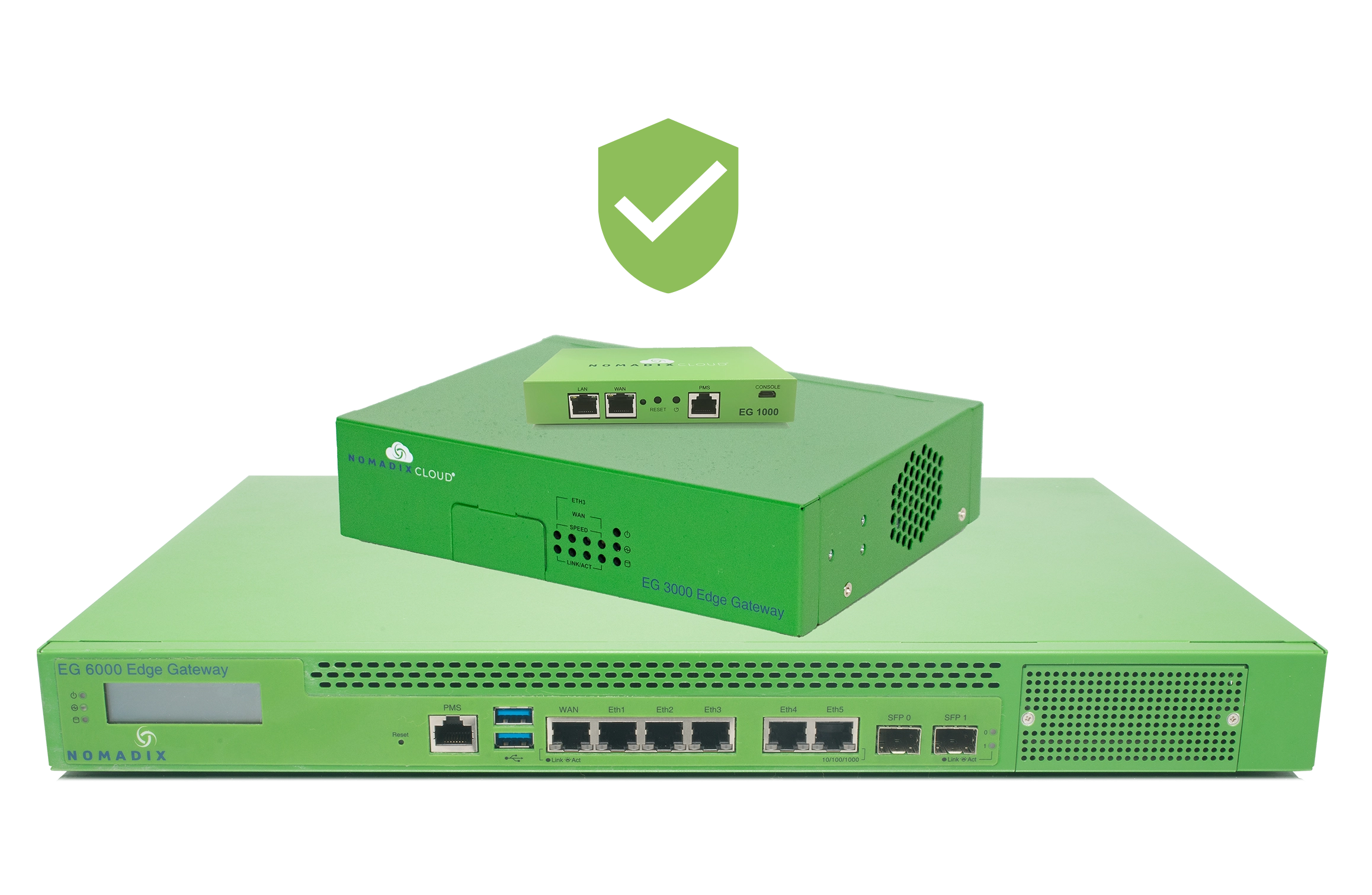 BUILT-IN FIREWALL
Native policy-based inspection firewall, enabling the management of network security from a single interface, while potentially removing the need and cost of a separate dedicated appliance. This comes in addition to all existing gateway security features, and offers flexible and granular firewall configuration rules for groups, policies and access control lists, applicable either globally, to the WAN, to subscribers or to individual interfaces.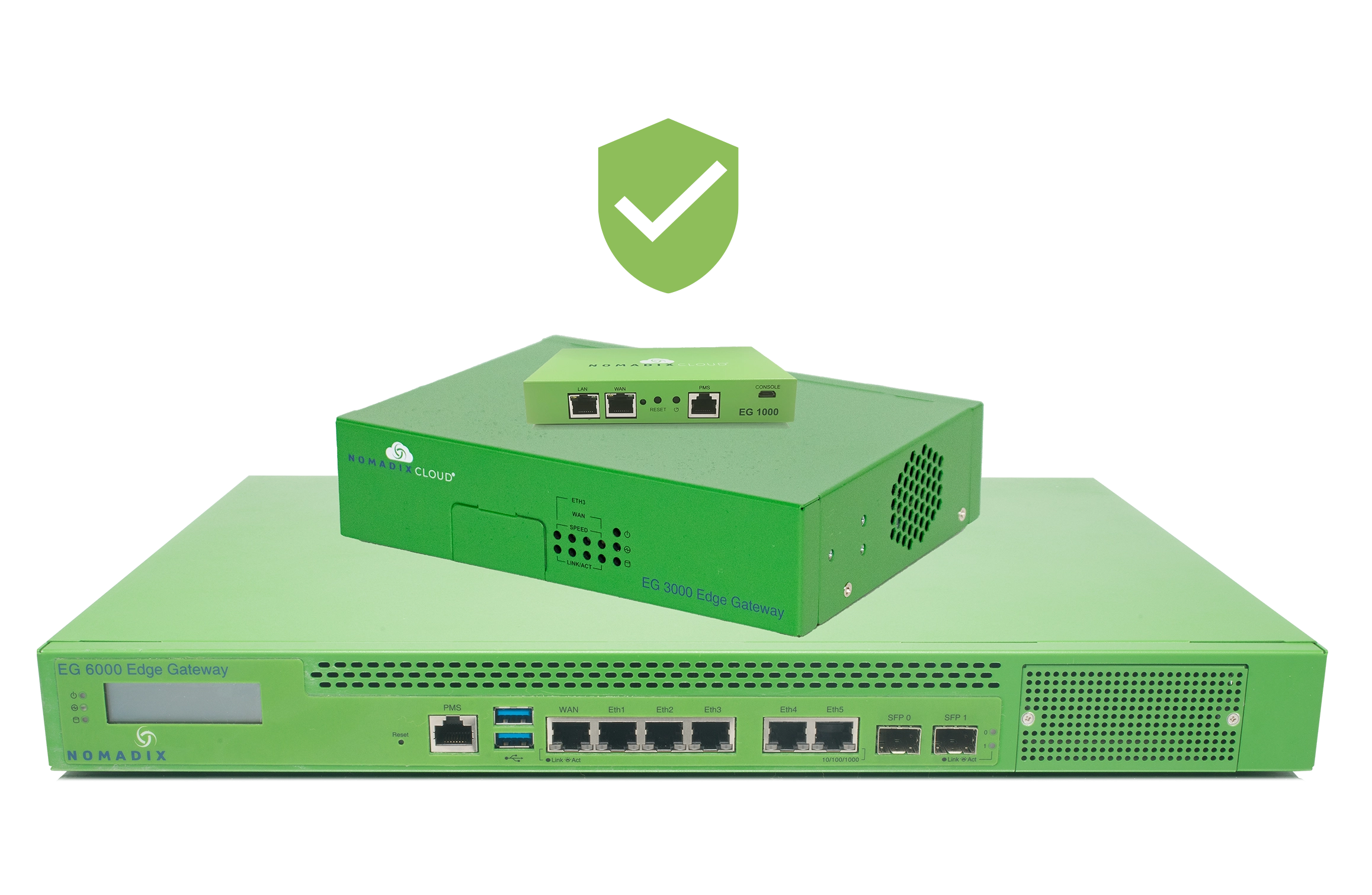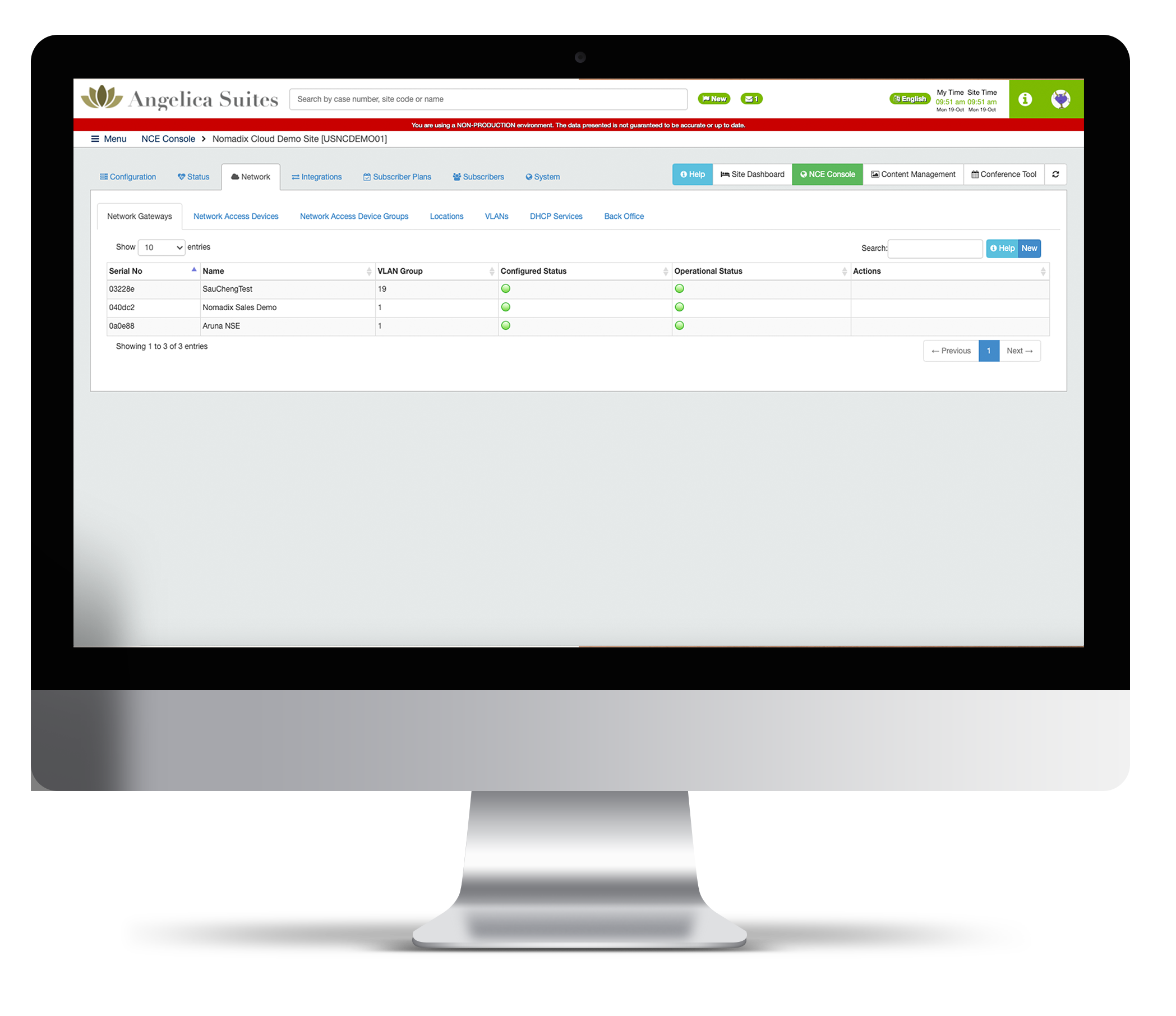 HOTEL NETWORK MANAGEMENT
Robust network management controls, security and access-level roles are provided to effectively monitor and manage property connectivity from anywhere. Full management of configuration and operational tasks, such as voucher and conference management, is supported as well as automatic management of switch and wireless port configurations for supported devices.
Products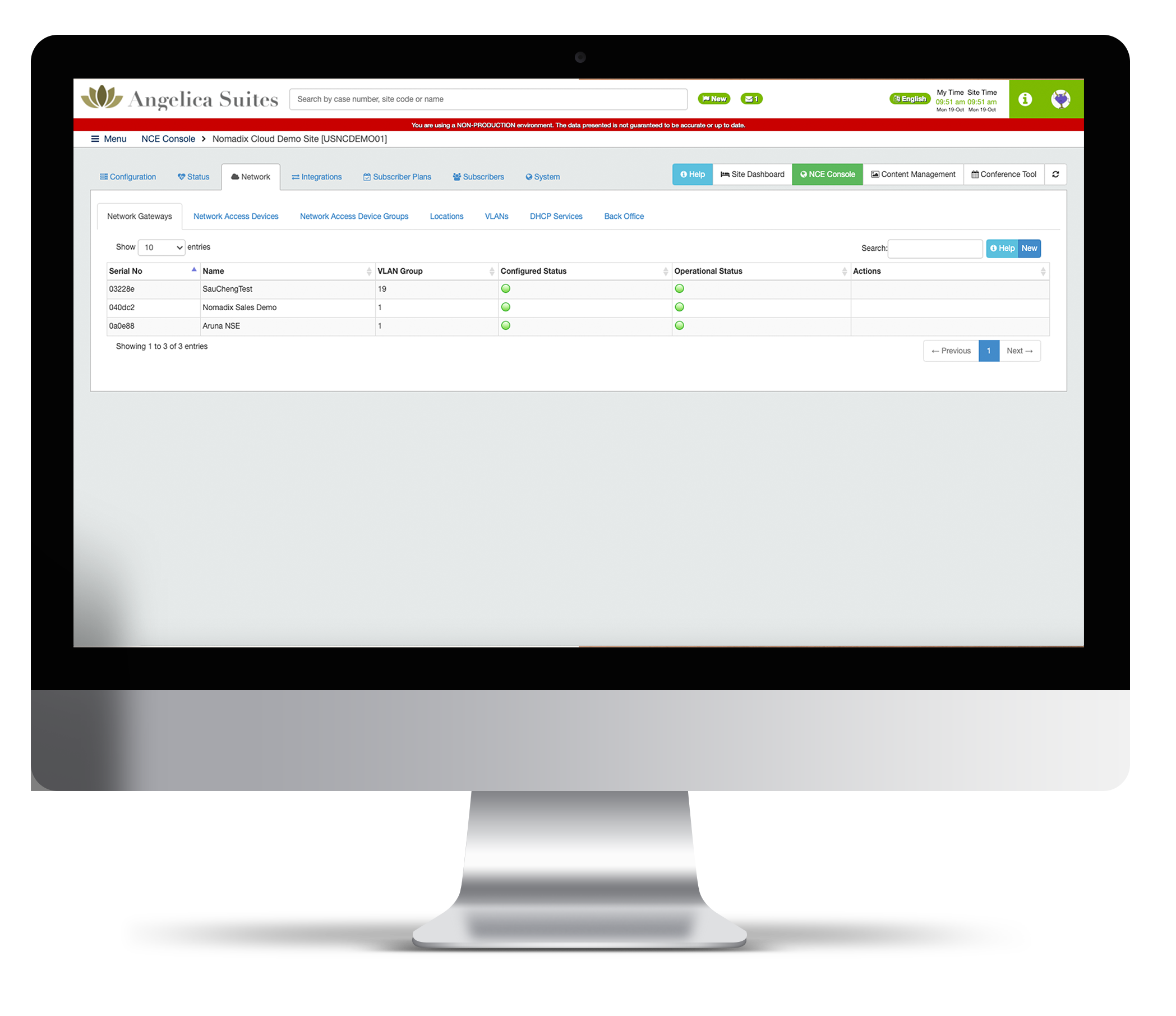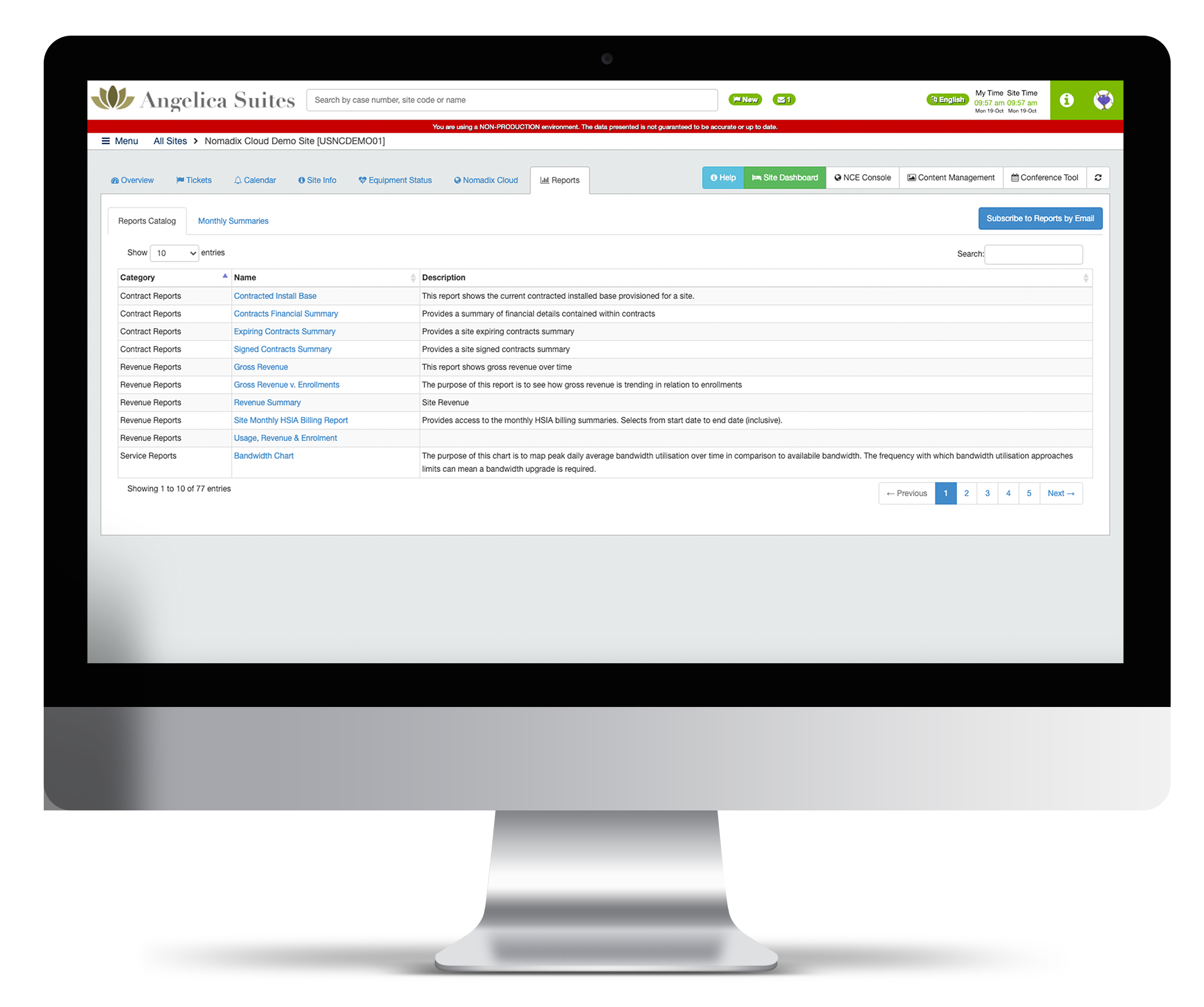 REPORTING AND DATA VAULT
Administrators gain a centralized data store and reporting system. Reports can be pulled to monitor property-specific information or aggregated from multiple properties into a group report.
Products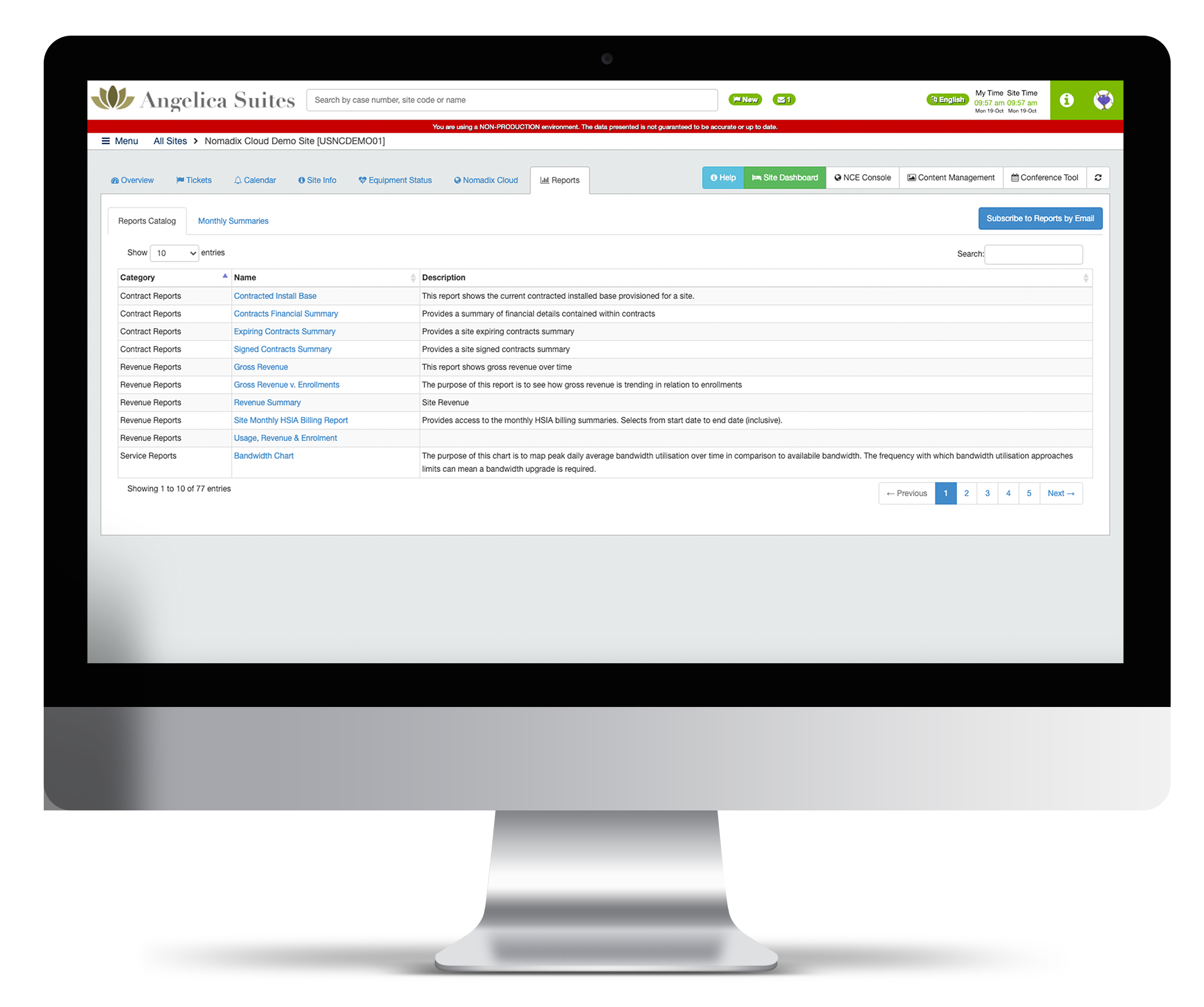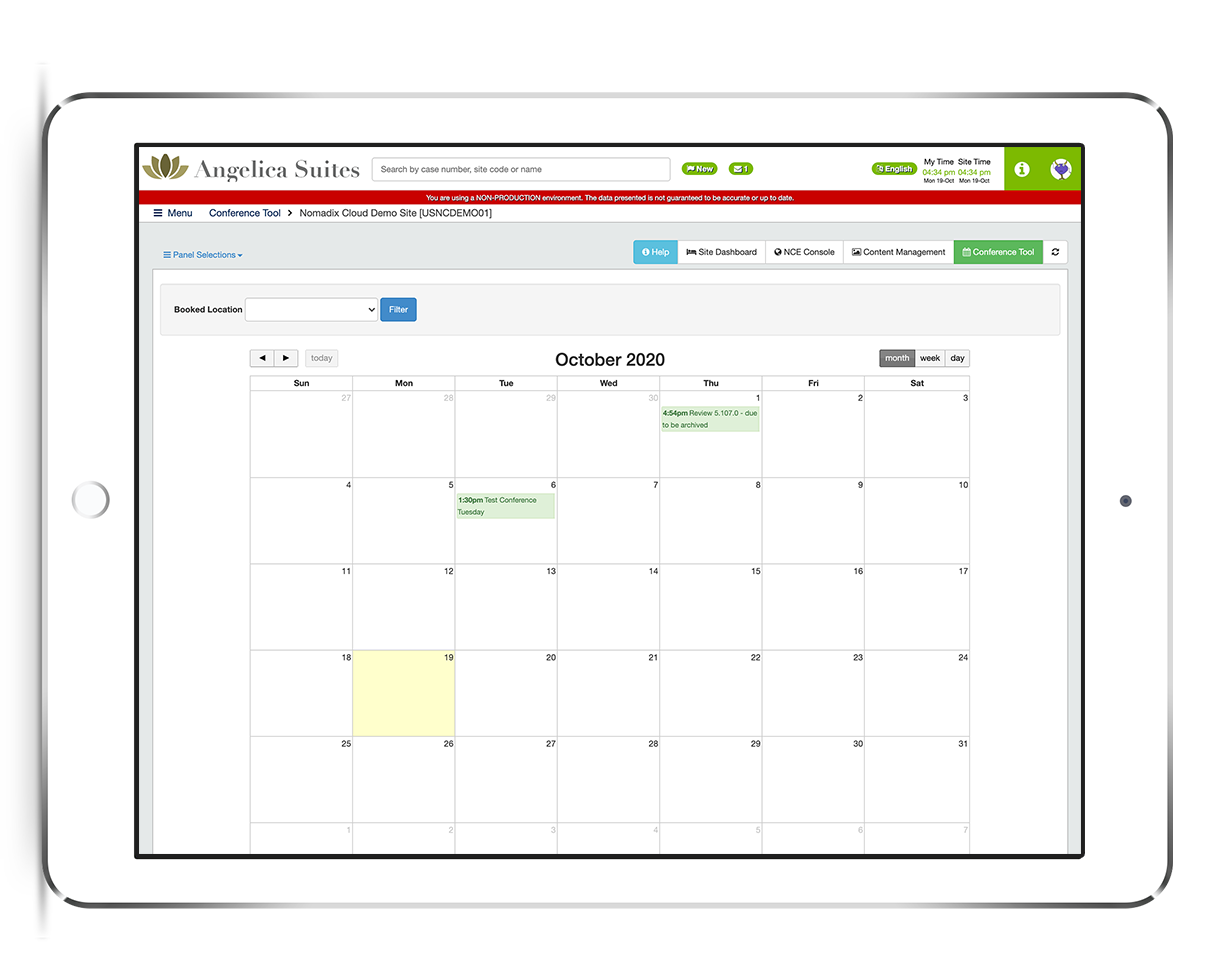 CONFERENCE ROOM SCHEDULER
The conference room scheduler provides easy-to-use tools for managers and conference organizers to configure access and bandwidth.
Products