2-in-1 Safety and Productivity Solution for Hospitality
Nomadix® Alerts is a notification solution answering two ongoing challenges for the hospitality industry:
How to provide increased safety to isolated hotel staff who could be subject to threats and harassment?
How to maintain secure and high quality guest Wi-Fi services?
Our innovative 2-in-1 solution helps hoteliers committed to safeguard initiatives such as the AHLA 5-Star Promise and others to fulfil their obligations. Employees wear a smart badge and can request assistance by pressing the alert button. A distress message is also automatically sent when abrupt movements such as falls are detected. Colleagues are immediately notified of the incidents and their locations.
In addition, the devices perform regular measurements of the quality and security of the Wi-Fi experience as staff roam around the property, and automatically flag potential issues before they start affecting the service, and in turn the reputation of the establishment.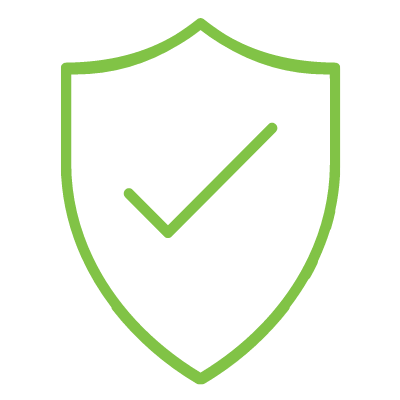 Protect Lone Workers
Request assistance
Detect falls
Real-time location updates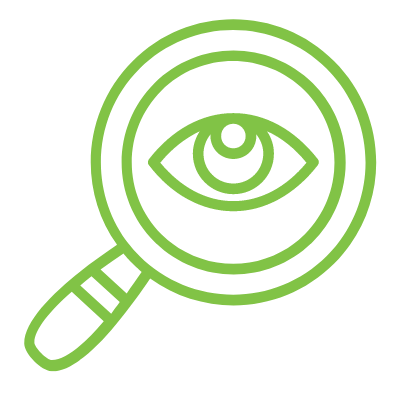 Monitor Wi-Fi Quality
Measure experience score
Check for potential threats
Maintain guest satisfaction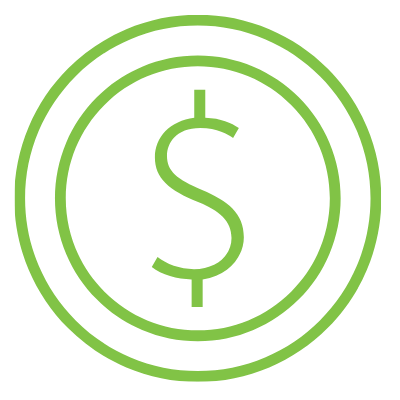 Optimize Costs
2-in-1 solution
Light and affordable setup
Simple to use and manage
Nomadix Alerts Smart Badge
ASSISTANCE REQUEST
Quick and simple to use: just press the alert button
FALL DETECTION
Automatic fall detection through accelerometer
CONTINUOUS WI-FI EXPERIENCE MEASUREMENT
Quality and security checks as staff roam across site
Automatic notification in case of potential issue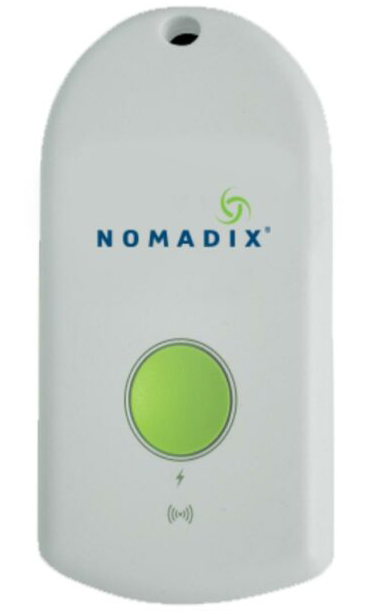 LOCATION INFORMATION
Based on site BLE beacons mapping
Real-time updates if incident locations evolve
LIGHTWEIGHT
Pendant form factor
0.7 oz / 20 grams
SIMPLE TO DEPLOY AND OPERATE
Re-use existing BLE beacons and only add extras where needed
Minimal training
Intuitive cloud-based dashboard
Nomadix Alerts is quick and easy to deploy and operate, thanks to a light infrastructure including smart badges, a cloud-based incident and analytics dashboard, and Bluetooth Low Energy (BLE) beacons for the location information. What's more, the solution can discover and re-use existing beacons to save on costs and implementation time. Training is also minimal.
All this creates a better Total Cost of Ownership (TCO) and offers more features than other products on the market. Nomadix Alerts complements the company's portfolio of end-to-end solutions to power connected experiences, while improving hotels' quality and safety standards.