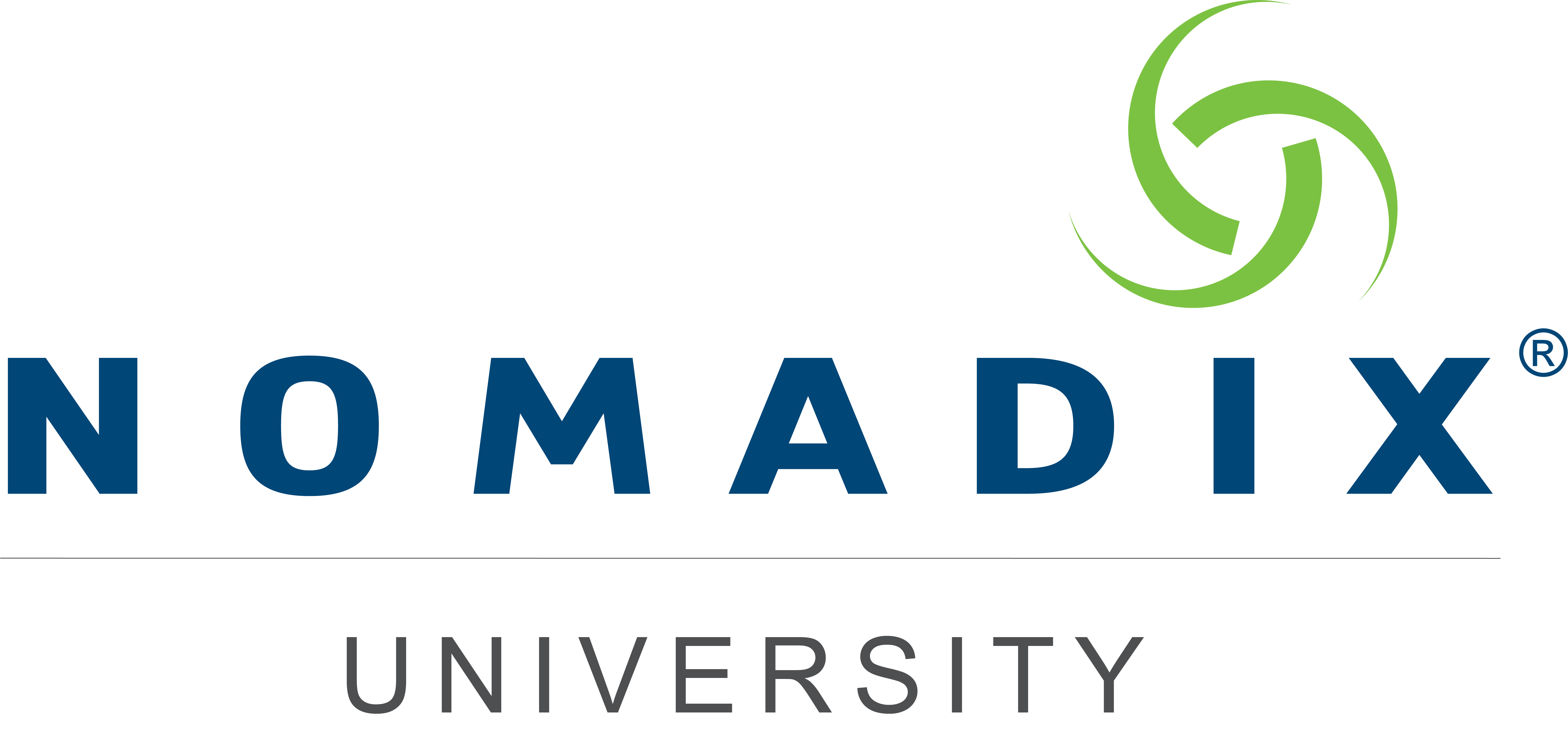 Nomadix® University is a sales and technical certification program opened to Partners and Resellers, building on our core values of reliability and superlative customer service. It augments individual skills and value towards peers, employers, and customers through official vendor recognition, while ensuring maximum client satisfaction through optimum return on investment in the Nomadix product portfolio.
There are benefits for all parties:

INDIVIDUALS
Formalize and expand knowledge on new and existing products
Officialize expertise and advance a career
Gain autonomy and decrease the need for supervision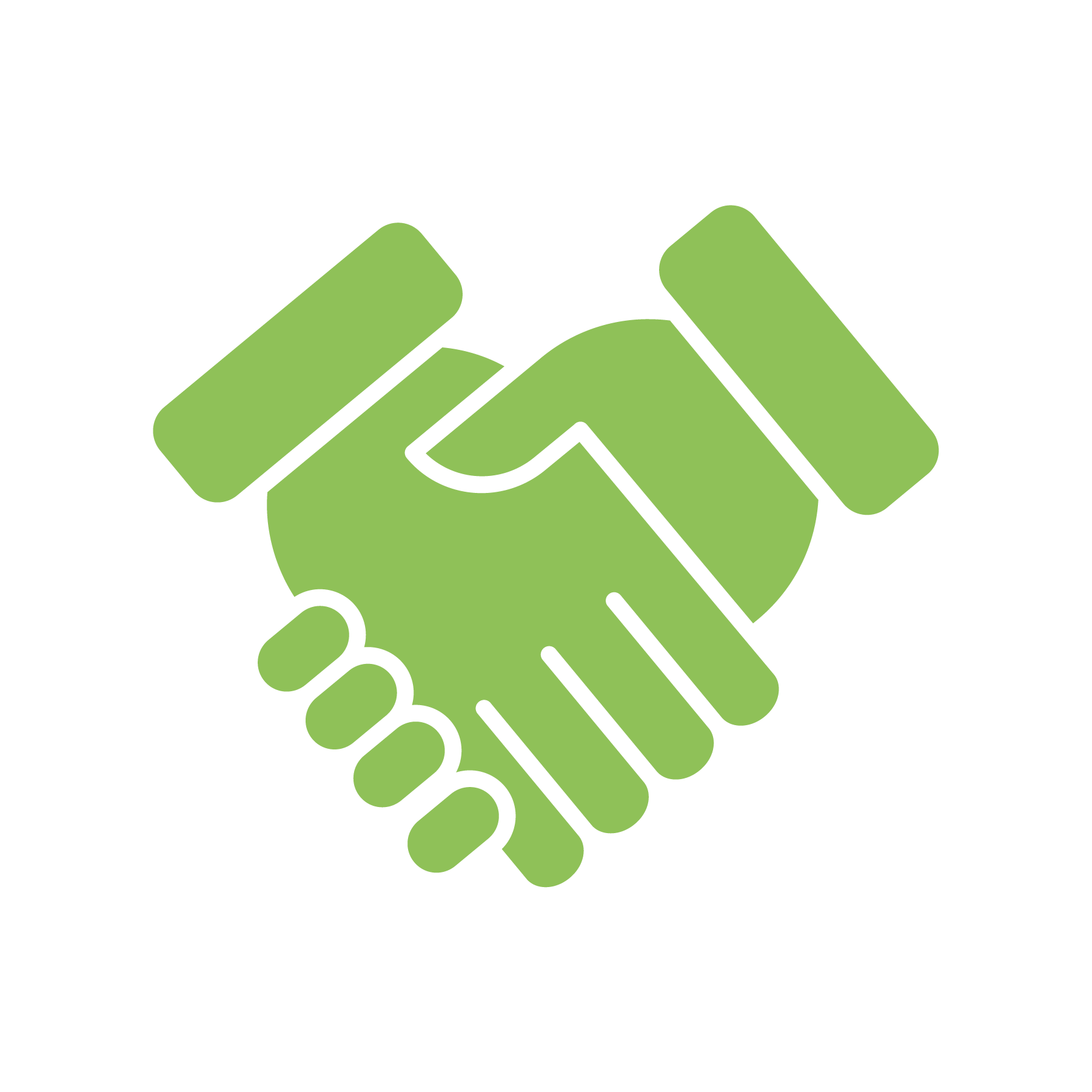 PARTNER/RESELLER
Underpin company growth and reputation
Increase employees' efficiency and confidence
Reduce support costs while improving customer service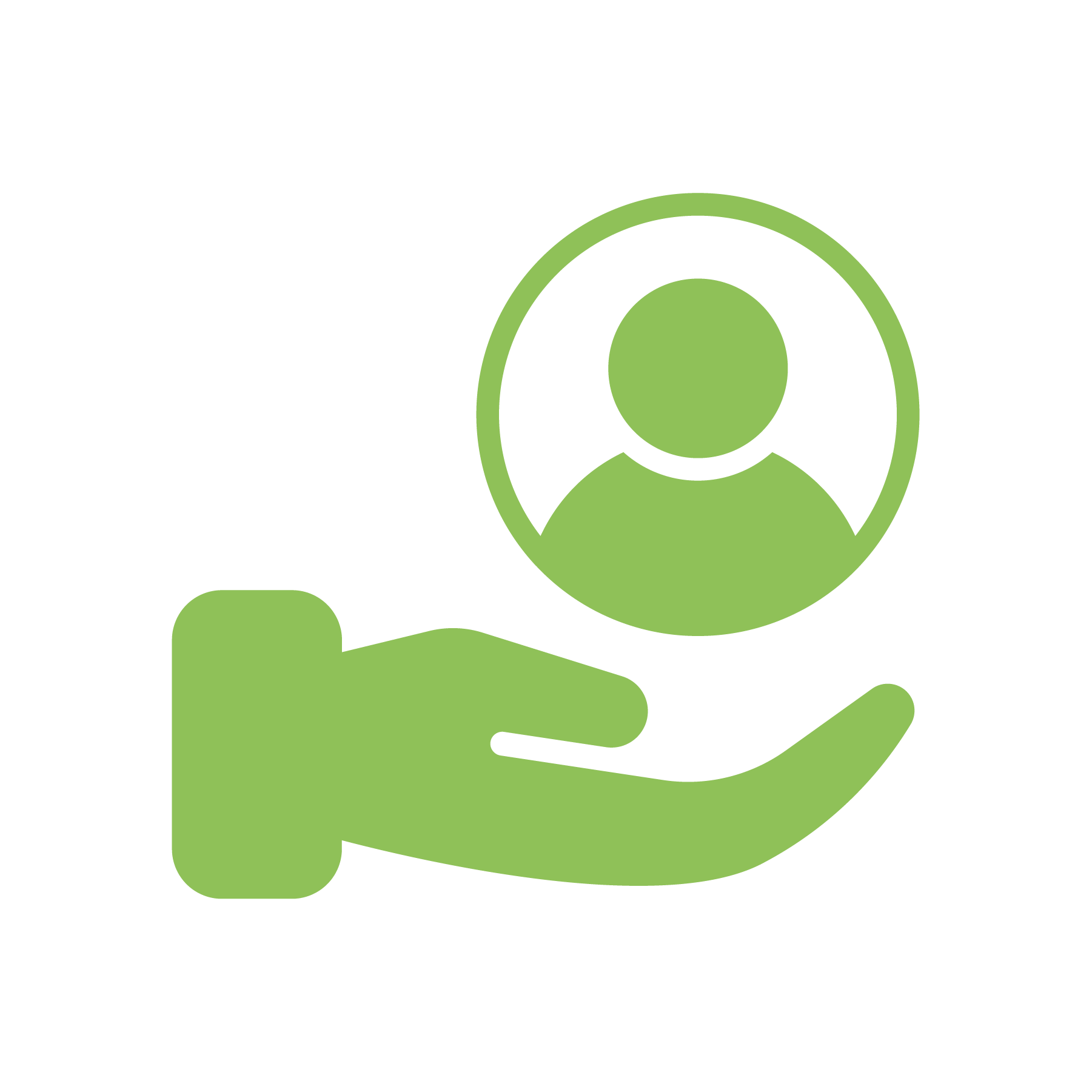 END-CUSTOMERS
Align technology with business needs and maximize ROI
Guarantee qualified experts work on projects
Ensure smooth deployments and ongoing support
The online program and exams offer flexibility with the training schedule, while removing the need for travel time and expenses. The courses cover topics such as products value proposition, registration, installation, configuration, troubleshooting, etc. Digital badges are delivered upon successful completion of the Core and Advanced certification levels and knowledge needs to be maintained over time.
Unleash your full potential and join a growing community of Nomadix certified professionals!
(Requires a Partner Portal account)