Expert in wireless technology and customer engagement solutions, Womack will work with distributors and strategic business partners to bring the expansive Nomadix product line across multiple markets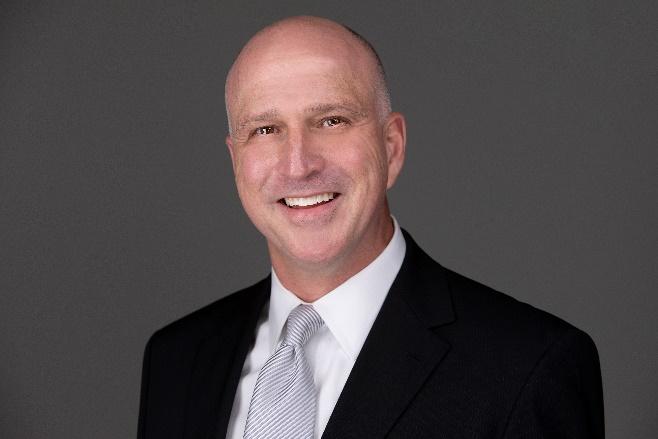 LOS ANGELES, Calif. – May 17, 2022 — Nomadix® Inc., a technology leader in the hospitality and multi-tenant industries, today announced the appointment of Mike Womack as vice president of partner sales, the Americas. He brings more than 25 years of sales management and business development experience in the wireless technology solutions and services space. He also has a comprehensive technology background that will enable the company to grow its go-to-market channels of distributors and Strategic Business Partners primarily serving both hospitality and multi-tenant sectors. Womack will work with Nomadix partners to expand their businesses via its new Nomadix Networks product line of internet gateways, wireless access points, WLAN controllers, and LAN switches, and the company's portfolio of guest-facing technologies.
Prior to joining Nomadix, Womack served in sales leadership roles at Ceragon Networks, Smith Micro Software, CCP Global, Intava, and Alcatel-Lucent (now Nokia). He has experience in driving growth and profitability; developing national sales teams and marketing strategies; negotiating large, complex customer contracts and securing lucrative business engagements. Womack holds multiple board of directors seats and is actively involved with many associations and training programs. 
"Mike is a results-driven professional with a proven track record for driving revenue growth through strategic leadership and relationship building," said Speleos Dravillas, Nomadix's chief revenue officer. "His background spans multiple facets of technology, and he has extensive experience working with an array of Fortune 500 customers and telecommunications providers.  Mike is highly skilled at helping companies leverage technology to grow and transform their operations. We are thrilled to have him on board." 
"Nomadix is known worldwide for powering connected experiences and delivering technologies that are the industry standard in hospitality and adjacent markets," Womack said. "Not only does the company provide a robust infrastructure to deliver on today's internet and IoT growth demands, but it brings technologies to the table to keep guests and tenants connected. This mix of infrastructure expertise and customer engagement is a recipe for success, and I look forward to introducing Nomadix's portfolio to businesses everywhere." 
About Nomadix
With more than 25 years of experience, Nomadix enables over 5 million daily internet connections in over 150 countries. A global reputation for unparalleled reliability and ease of management, its patented gateways are the industry standard in hospitality, used by tens of thousands of properties and supporting millions of rooms worldwide. The company provides hotel and property owners, brands, property management groups and managed service providers (MSPs) with a suite of solutions that will enhance the guest and tenant experience, today and into the future. From in-room entertainment with TV casting, to secure Wi-Fi, to Angie in-room voice assistants, to a cloud telephony service – travelers can feel at home wherever they go. For more information, visit nomadix.com.
Media Contacts:
Barb Worcester
PRpro for Nomadix
barbw@PRPROCONSULTING.COM
440-930-5770
Kate Cleevely, Nomadix
press@nomadix.com